Children are gifts of God entrusted into our care. To fulfill God's command to bring children up "in nurture of the Lord," Christian education must satisfy the training of body, mind and soul.
Everyone is welcome at our school regardless of religious background.
---
Turkey Trot and Dance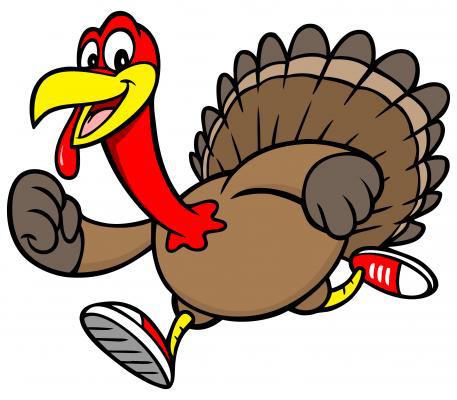 School Family and Friends
Don't forget about our annual Turkey Trot and Dance.
When: Wednesday, November 22nd 
When: 11 a.m.
Where: on the Great Lawn (in the Gym if it rains)